**** 4 stars
"A haunting walkscape"
by The Stage on Walk With Me at National Trust estate Felbrigg Hall, Suffolk UK
This app is why you own a smart phone
-Review in appstore
CicLAvia partnered with the City of Los Angeles Department of Cultural Affairs and Dutch Culture to commission an interactive soundscape composition that brings together the past and present of the San Fernando Valley.
***** 5 stars
"an over-
whelming
experience, which is unique for every visitor."
***** Theaterkrant on En Hier is Lijf at Oerol NL.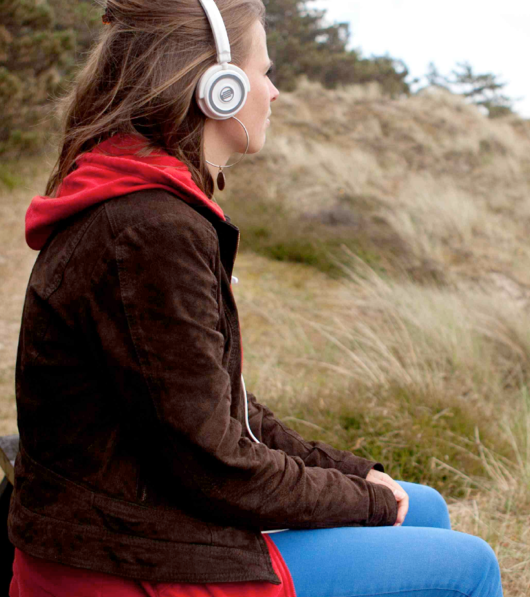 studio recordings in London for To Travel and To Matter: A love story installed as a soundscape along the route of a walk through the stunning landscape of the Lake District UK, with TS Eliot Prize winner poet Jacob Poley, voices by Wendy Kweh and Joe Dixon
listen to the excerpt 'Allen Bank'
Hétérotopies is a soundscape, created as a digital and geolocated musical narrative, It tells you about the forest and its future evolutions due to climate change on a trail of the emblematic site of Sainte-Victoire.
interview Radio Grenouille FR & soundsamples Hétérotopies
Experience other topographical compositions
App for Iphone by Strijbos & Van Rijswijk, download for free at the App Store and Google Play
---
S&VR are commissioned to present work at festivals,
in concert halls and museums and in the landscape all over the world.

More projects